Tuesday, September 26, 2006 What a Party!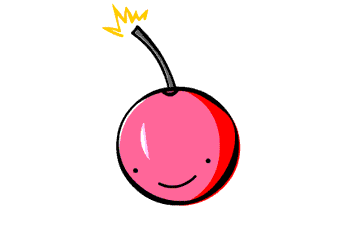 I just want to send out a huge thank you to everyone who sent birthday wishes here at my blog and at my party on The Story Board. I so appreciate all of you!
It was a fantastic party on the blogesphere that's for sure!
Posted by Stacy Dawn :: 7:42 AM :: 7 comments


---------------oOo---------------