Monday, October 02, 2006 ESCAPE the Mondayn: Episode #20



Welcome to another episode of

ESCAPE the Mondayn

, a weekly gameshow found only on the Sensibly Insane Channel. I'm your host Stacy Dawn and this is our 20th episode! Can you believe it! Not only that but it's another TWO Day event because I'll be blogging at Word Flirts Tomorrow! Whew! **fans self with cue-cards** I'm so excited I might faint...is there a doctor in the house??

No, but I play one on T.V.--does that count?

Works for me. **Wide grin** Everyone please welcome our guest celebrity spinner for today...Patrick Dempsey!



**kisses her cheek** you do feel a little warm.



Look at you...and tell me I don't have reason.
**sexy boyish grin**
Well, maybe we should have a private consultation in my dressing room after the show. Why don't you go over and spin the prize wheel and tell us what one randomly drawn contestant could win today.
My pleasure. Tickety-tickety-tickety-tickety...tickety-tickety-tickety...tickety-tickety...tickety...tick. It's an appointment calendar.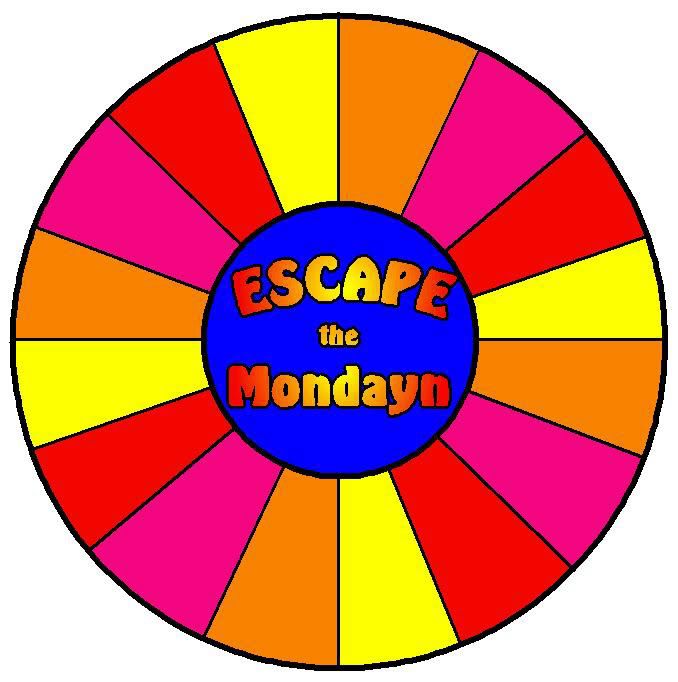 Perfect. A purse-size 2007/2008 calendar to keep track of all those important **winks** appointments. Now, trot on over to the Object Wheel and let's see what our contestants have to work with today.
Tickety-tickety-tickety-tickety...tickety-tickety-tickety...tickety-tickety...tickety...tick. It landed on a lab coat.
Okay so you must incorporate a lab coat into your entry today. Hmmm, every once in a while I wonder if my crew rigs these wheels just for their amusement.
Ready everyone? Here's your escape:
You are on the downtown sidewalk when all of a sudden the Heavens open up and the rain comes down, hard. You realize your car is another four blocks away so quickly decide to turn into the nearest doorway for cover...GO.
Let yourself escape and tell me what happens next? Where are you? Who is there with you?
Give me two lines or give me twenty, it doesn't matter. You don't have to be a writer, you don't have to be a reader, heck, you don't even have to be sane if you don't want to be just open up and let yourself...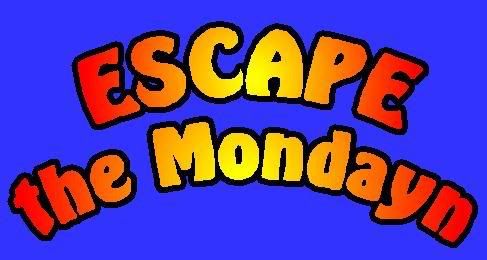 Posted by Stacy Dawn :: 12:31 AM :: 11 comments


---------------oOo---------------