Tuesday, November 07, 2006 Thank you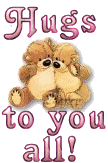 I want to send out a heartfelt thank you to each and every one of you for your care and concern over me.
Most of the problems have been taken care of and on top of all of them, the telephone company crossed our line with someone else's effectively cancelling both of them out. Then I got a run-around for when it would be fixed leaving me three days without a phone and having to use the computer line to wait for all the other important calls we were expecting. It was a mess, I'll leave it at that.
For now, we are warm and I'm a little less stressed.
It truly touched me to know what wonderful friends I've made on line.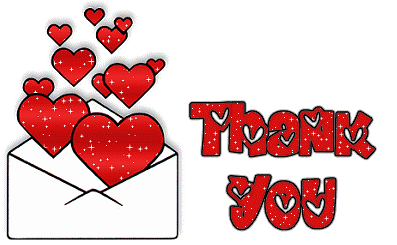 Posted by Stacy Dawn :: 4:28 PM :: 17 comments


---------------oOo---------------