Saturday, December 30, 2006 Let's Ring in the New Year...next week LOL.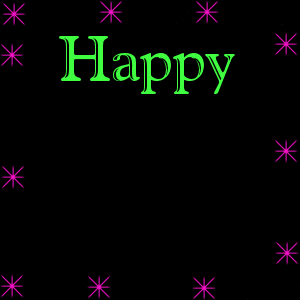 Let's celebrate the New Year, with new books!!
The hostesses of Romance Bistro are throwing a week long
"Ring in the NewYear Party"

There will be contests, excerpts, blurbs, Q&A, and prizes galore!!
All authors are welcome to participate we just ask that you give out at least
one prize per day that you participate.
Readers please join in on the fun and spread the word. The more the merrier. Our handsome waiter Joe will be on hand all week long giving out refreshments, snacks, and relaxation massages!!
You don't want to miss this party!
The events will be separated as followed:
Tuesday:
Erotic
Wednesday:
Contemporary
Thursday:
Paranormal
Friday:
Historical
a

Follow the confetti to
http://groups.yahoo.com/group/Romance_Bistro/
to join Romance Bistro so you don't miss out on the fun.
a

Authors:
If you'd like to participate please send an email to Kelley @ kelleyvitollo.com (no spaces) by
Wednesday January, 3
to sign up.
Let's throw a "Ring in the new year" party that will have everyone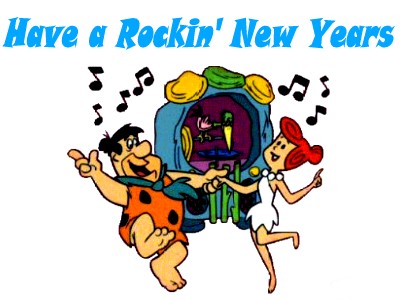 Posted by Stacy Dawn :: 8:14 AM :: 19 comments


---------------oOo---------------