Saturday, December 23, 2006 Merry Christmas!!


Thanks so much to all those who joined me for the Christmas Blog Party yesterday! It was so much fun!
For those who won a Secret Santa gift, email me at stacydawn_author @ hotmail.com (no spaces) so I can get your present out to you!
I probably won't be on very much over the next few days so I want to make sure I wish each and every one of you a very Merry Christmas!! I hope Santa fulfils all your wishes.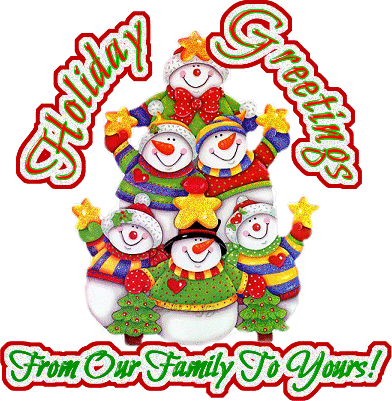 Posted by Stacy Dawn :: 9:56 AM :: 4 comments


---------------oOo---------------